Our focus
EMPOWERING YOUNG WOMEN TO BECOME THE BEST VERSION OF THEMSELVES
Friendship
At a young age, it's very important to forge healthy peer friendships that will help accompany and support you into adulthood. We give each girl the opportunity to forge this friendships in a fun and safe environment.
Faith
With the inspiration of message of Opus Dei, we aim to help each girl to grow in the Catholic faith, seeing it as a positive and inspiring aspects to their lives.
Fun
With all our activities, we make sure each girl really enjoys it. The activities aim to help grow in good habits and greater self-knowledge, and at the same time putting heart and soul in what they are enjoying.
UPCOMING
The Art of Living Programme for 2nd-5th years
Starting Saturday, September 15
Monthly Activity held in Dublin
Volunteering at the World Meeting of Families
Thanks to everyone for making it a great week!
About US
Who we are and why we do what we do
DISCOVERING THE BEST VERSION OF YOURSELF
Brosna Girls Clubs is part of Brosna Educational Centres Clg, recongised Charity for the advancement of education and character development in accordance with Christian principles and ideals.

We want to make a real difference to young people. Many of our youth leaders have been volunteering their time and energy for years so that young women can learn and experience the joy of authentic living, life-long friendships and happiness in their faith.

All the activities of Brosna have these same aims whether it is learning to study, kayaking or cooking, basketball or social outreach, etc.

We believe that growing in virtue and faith in a safe, fun and friendly environment offers each girl the best opportunity to be happy and healthy. Our activities are open to families of all creeds and none. Those whose families are not Catholic or not practicing their Faith are welcome and all are treated with equal respect; hence the opportunity to learn about the Catholic faith is always optional.
Our Team
THE TEAM THAT HEADS UP OUR CLUBS ALL DO IT ON A VOLUNTARY BASIS. THE FOLLOWING TEAM VOLUNTEERS ARE JUST A SAMPE OF THOSE INVOLVED.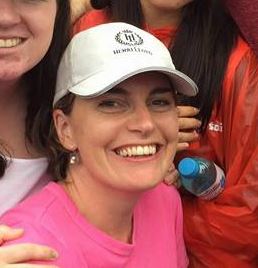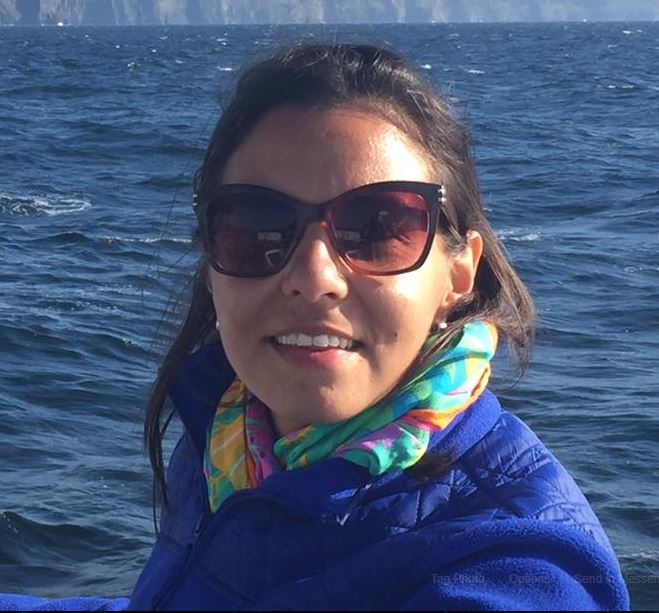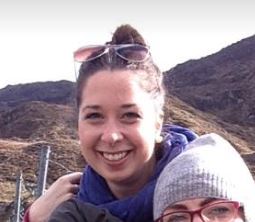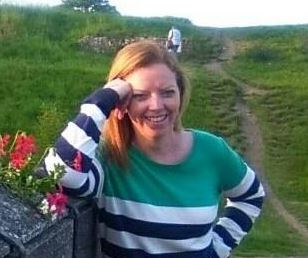 On the Go!
Links that Inspire
Go Back